Copyright © 2007 - Bikermedics Motorcycle Recovery Transport Service - All Rights Reserved
CONTACT INFORMATION
Bikermedics Motorcycle Recovery Transport Service




Motorbike Transport Service in Chingford
E4
Bikermedics are the motorbike movers for
Chingford! We have been providing Chingford with
a first class motorbike transport service since 2006.
We have a can-do attitude and will always go the
extra mile to get your bike from A to B.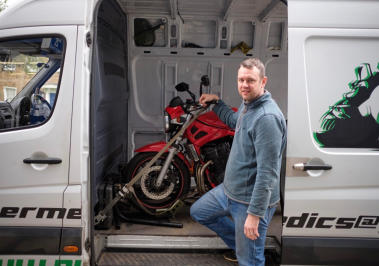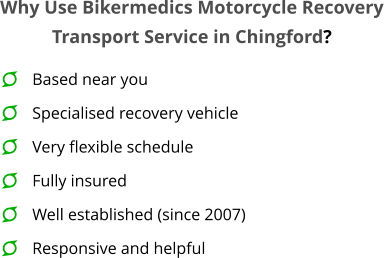 Moving a motorcycle
into Bikermedics Van
Bikermedics Services in Chingford:

Motorcycle accident recovery

Motorcycle breakdown recovery

Motorcycle delivery from A to B (national)

Stolen bike recovery

Pound recovery Perivale

Pound recovery Charlton

Other pound recoveries

Jumpstart (where possible)

bike lock removal

Scrap bike removal
Attractions for Bikers in Chingford
Chingford E4 is a thriving busy town (With a
population of over 66,000). Although pretty close
to central London, it has some really good scenic
routes for motorbikes, not least because it is based
around a large hill (Chingford Mount) and is close
to Epping forest (North Chingford).
Free Parking for Bikers in Chingford
There are some great places to take the bike to at
the northern end of Chingford and with free
parking nearby, it makes a great day out.
For free parking, the Chingford Plain Car Park and
Barn Hoppitt Car Park are particularly useful as
they are located up into Epping Forest - The Plain
car park is right next to a smashing Cafe (Butlers
Retreat) and the Royal Forest Hotel (which also has
a big car park but is for customers only). Further
back towards North Chingford is Richmond Road
Car park.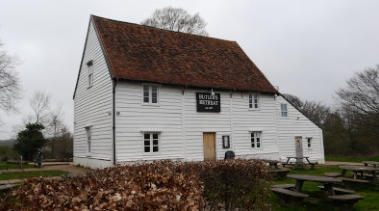 Butlers Retreat, North Chingford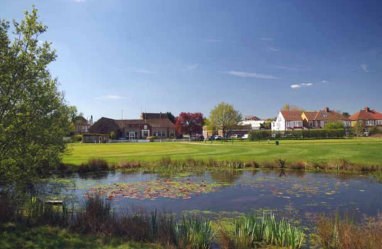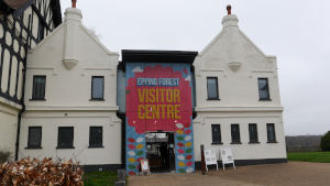 Chingford United
Football Club
Epping Forest Visitor Centre
Other Chingford Attractions
Here are some places of interest in Chingford …
Vehicle Pounds near Chingford
If you are unlucky enough to find that your
motorbike has ended up in a motorcycle pound
while you are in Chingford, the nearest one to you
will be in the Waltham Forest Vehicle Pound in
Waltham Park Way. If the bike was involved in any
incident concerning the Police, it may welll have
been taken to one of the Metropolitan Police
Pounds.
For Chingford Motorcycle Recovery
Services, speak to Alex at
Bikermedics - we are not far away!
07903 194450