Motorcycle Recovery in Walthamstow



Copyright © 2007 - Bikermedics Motorcycle Recovery Transport Service - All Rights Reserved
CONTACT INFORMATION
Bikermedics Motorcycle Recovery Transport Service







Providing a motorcycle transport service in
Walthamstow since 2006, Bikermedics offers a first
class biker rescue solution. It's no joke when you get
a puncture in Hoe Street or you have a flat battery in
Forest Road. With just a quick phone call though,
Bikermedics can be with you in minutes, transporting
you and the bike wherever you need to go. We can
take all the hassle out of your motorcycle transport
problems.
Why Use Bikermedics Motorcycle Transport
services in Walthamstow?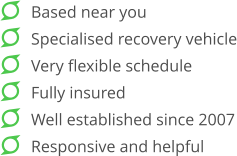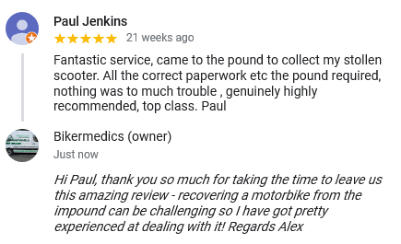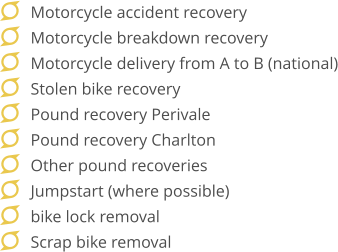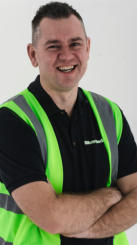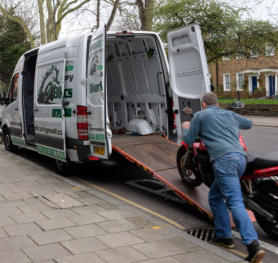 Loading motorbike into Recovery Van
20 Miles per hour speed restrictions in
Walthamstow
There are 20 mph speed restrictions on the following
roads in Walthamstow

Forest Road (Wickford Way to Beacontree
Avenue)

Blackhorse Road

Palmerston Road

Selborne Road

Hoe Street

Chingford Road E17

South Grove

St James' Street

Wood Street

Willow Walk





Attractions for Bikers in Walthamstow E17
Walthamstow has some great places to visit, with
parking not far away for the bike.

Walthamstow market

Walthamstow village

Vetry house mueum

William morris gallery
There are some great motorbike rides heading out of
Walthamstow into the Essex area, such as to Epping
Forest and further afield to the Essex coast.